Dental Implants

in Chesapeake, VA
A dental implant is a great option for restoring your natural-looking and fully functional smile. If you have a missing or extracted tooth and are worried about your options, then dental implants from the Cedar Road Dental in Chesapeake, VA may be the solution you need. They are a permanent solution which don't require extensive, painful surgery and won't leave anything unsightly in your mouth.
Before the development of dental implants, dentures or partials were the only alternatives to replacing teeth or a missing tooth. Dental implants are a great way to replace missing teeth and offer a solution to having removable partial or complete dentures. Implants are very strong, stable, and durable.
Once the implant is placed into the bone, a period of time is required for the bone to grow around implant anchoring the device. The implant is allowed to heal and integrate itself into the bone for four to six months. After the healing phase, the artificial teeth are securely attached to the implant, providing excellent stability and comfort to the patient
Not everyone is a candidate for a dental implant. For an implant to succeed, a candidate must have proper bone density. Like any restoration, implants require thorough oral hygiene and proper maintenance to ensure they last a long time. Eating habits, good oral hygiene, and regular dental visits will aid in the life of your new implant.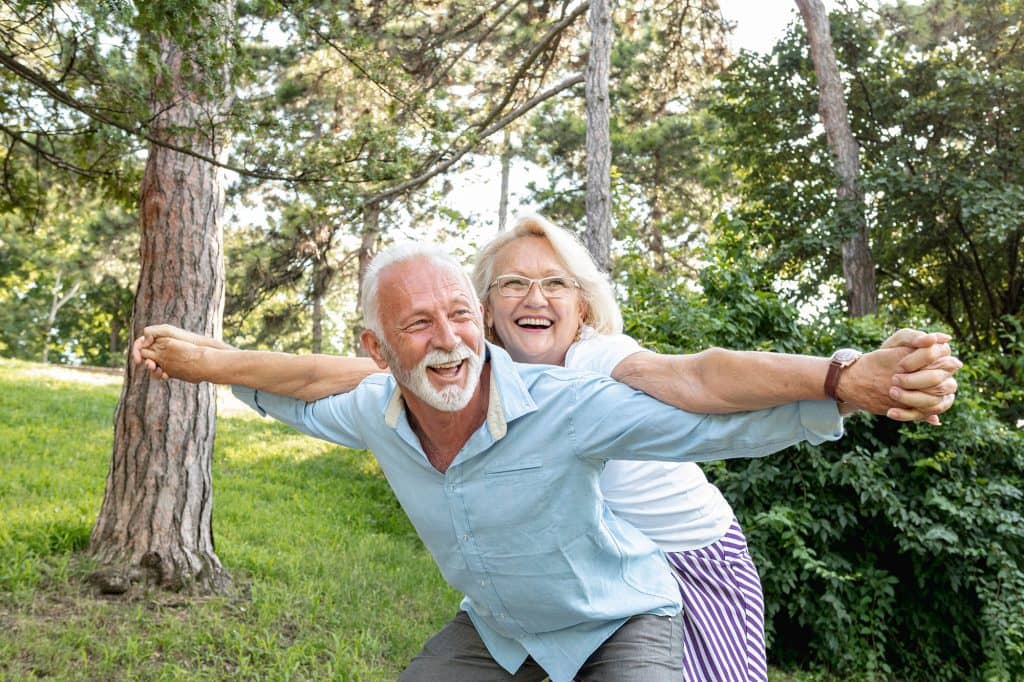 Dental Implants Frequently Asked Questions
We Work With Your Goals
Your smile is unique, and so are you. We want to get to know you so that we can understand your goals and provide solutions that help you achieve the perfect smile you desire.
With over fifteen twenty years in Hampton Roads, Dr. Zahir and our professional team have worked together for many years to build long-lasting relationships with all our patients. We treat only one patient at a time, which allows us to provide you with a completely personalized experience. Individualized, truly one-on-one care is becoming rarer and rarer these days in health care. We can provide that.
Please Call for More Information
If you're ready to take the first step to fix the little imperfections in your smile, please call our Chesapeake dental office. We will be happy to arrange a consultation to discuss all your cosmetic options.
What people saying about us
Dr. Zahir is amazing. So kind and very concerned with comfort and health. Took the time to put my daughter at ease. Her office staff are friendly and very knowledgeable. The overall experience at this office was perfect.

Rachel Augustine

This is the best dental office I have EVER gone to!!! Dr. Zahir is amazing!!! And the staff is even better!! I was very nervous and afraid after a very bad experience but I have found my life long dentist I can't say enough about how great the office and my procedures have gone thank you so much!!! If you are searching look no further they are the best!!!

Melthres Johnson

I had the best experience ever in a dental office. All staff is friendly and very helpful.

William Evans

Dr. Zahir and her staff are wonderful! Amber was extremely hospitable when scheduling my appointment, Debbie did my cleaning and surprisingly I fell asleep lol I wish I remembered the dental professional who took my xrays because she was amazing too! I've been a long time patient of Dr. Zahir and I love love love this new location so much! I will be referring all my family and friends! Thank you everyone for such a beautiful visit!

Mechelle Smith

Cedar Road Dental Dr. Zahir and her staff are AMAZING!!!!! They are so welcoming and considerate. They take the time to be extremely informative and make sure that in every process you are aware and comfortable. Dr. Zahir is now my forever dentist. I truly appreciate you and your incredible staff and thank you for your wonderful and expert care.

Nicole Bell