Emergency Dentist in Chesapeake, VA.

Call for same day Appointment!
Emergency Dentistry Could Save Your Smile!
Cedar Road Dental is here for you when you have any emergency dentistry needs in the Chesapeake, VA area. Dental emergency is a type of medical emergency involving the teeth or gingiva. It is often painful and quite frightening. A prompt treatment is required to alleviate pain and to ensure that the tooth has a best chance of survival. Accidents do happen and knowing what to do when one occurs can mean the difference between saving and loosing the tooth. If you feel that you need to see an emergency dentist immediately, call Dr. Zahir. She specializes in emergency treatment and pain relief.
Contact Us Now for Urgent Care. If you or your child has suffered a dental emergency, we are prepared to provide the prompt care you need. Contact our office for immediate assistance. You can reach our office at (757) 548-0000.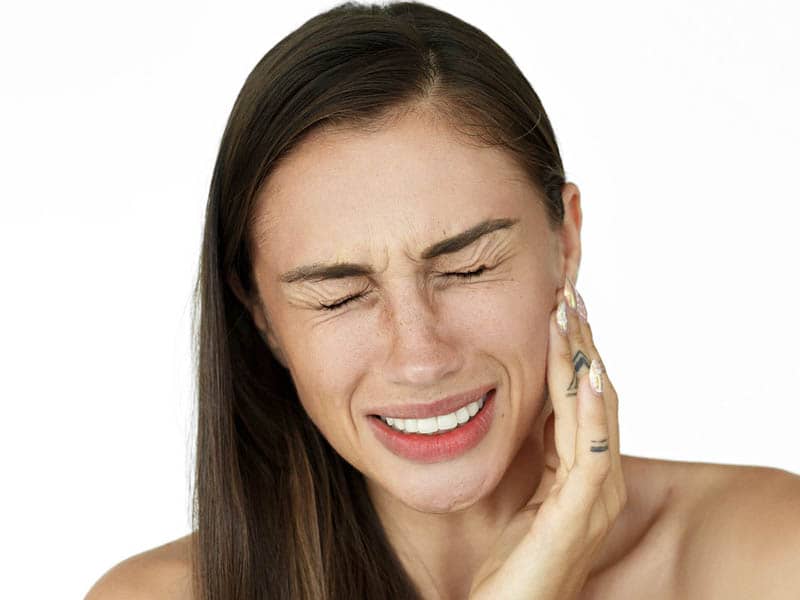 Emergency Dentistry in Chesapeake, VA: When you need to see a Dentist
Having Toothache (When you brush, rinse and floss and your tooth hurts)
Broken, dislodged, or cracked teeth
Soft tissue injury
Swollen gums/fac
An object wedged between your teeth
Tooth sensitivity
Swollen gums/face
Our

Emergency Dentistry

includes the following procedures:
Root Canal Therapy
Abscess
Extractions
Oral Surgery
Tooth Fracture
Periodontal Pain
Dental Trauma
Dental Emergency Chesapeake, VA
Have you been involved in an accident that knocked out one or several of your teeth? Has a toothache kept you from sleeping or eating properly? Did one of your dental crowns or dental fillings fall out? If you answered "yes" to any of these questions, you may need the care of an emergency Chesapeake dentist. What exactly is an emergency dentist? Simply put, an emergency Chesapeake dentist is a general dentist or dental specialist who is available to help you. Call us today!
We can get you out of pain immediately by treating virtually all dental situations: chipped teeth, root canals, extractions, or any other dental needs.
If you have questions or concerns about emergency dentistry, contact our office at (757) 379-8624. If you have experienced a more serious injury, such as a broken jaw, we recommend that you visit the emergency room before seeking any kind of dental treatment. If your injury is life-threatening, call 911 or go directly to the nearest emergency room.
What people saying about us
Dr. Zahir is amazing. So kind and very concerned with comfort and health. Took the time to put my daughter at ease. Her office staff are friendly and very knowledgeable. The overall experience at this office was perfect.

Rachel Augustine

This is the best dental office I have EVER gone to!!! Dr. Zahir is amazing!!! And the staff is even better!! I was very nervous and afraid after a very bad experience but I have found my life long dentist I can't say enough about how great the office and my procedures have gone thank you so much!!! If you are searching look no further they are the best!!!

Melthres Johnson

I had the best experience ever in a dental office. All staff is friendly and very helpful.

William Evans

Dr. Zahir and her staff are wonderful! Amber was extremely hospitable when scheduling my appointment, Debbie did my cleaning and surprisingly I fell asleep lol I wish I remembered the dental professional who took my xrays because she was amazing too! I've been a long time patient of Dr. Zahir and I love love love this new location so much! I will be referring all my family and friends! Thank you everyone for such a beautiful visit!

Mechelle Smith

Cedar Road Dental Dr. Zahir and her staff are AMAZING!!!!! They are so welcoming and considerate. They take the time to be extremely informative and make sure that in every process you are aware and comfortable. Dr. Zahir is now my forever dentist. I truly appreciate you and your incredible staff and thank you for your wonderful and expert care.

Nicole Bell